Materials
Thermoplastic polymers
The diffusion of the polymers is due to all of the intrinsic characteristics of the material: lightness, insulation capacity, chemical inertness, ease of processing.
Polyolefins (polyethylene, polypropylene)
Chlorinated polymers
Styrene resins
Polycarbonates
Polyamides (nylon)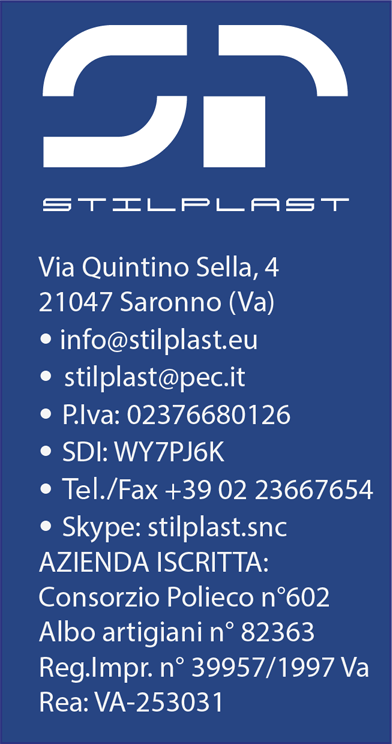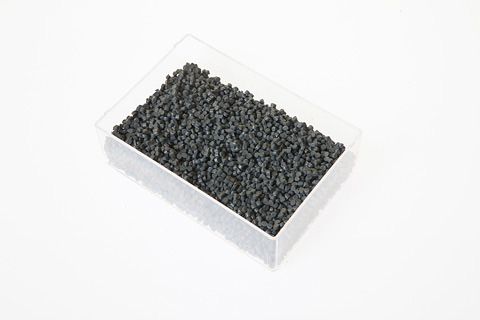 Thermoplastic elastomers
The TPE or thermoplastic rubbers have the characteristics of natural rubber, with the advantage of recyclability and ease production.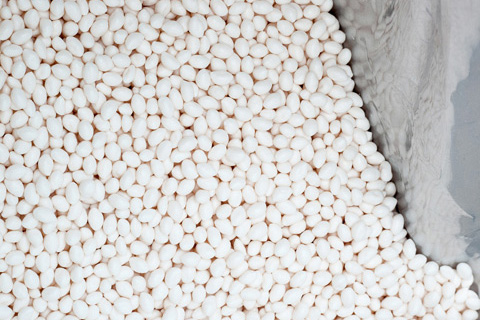 Bioplastics
We have experienced a Green Solution using bioplastics; we got 100% biodegradable and compostable products, with similar characteristics as traditional plastics. These bioplastics can be colored with masterbatch compatible for a wide range of RAL colors.